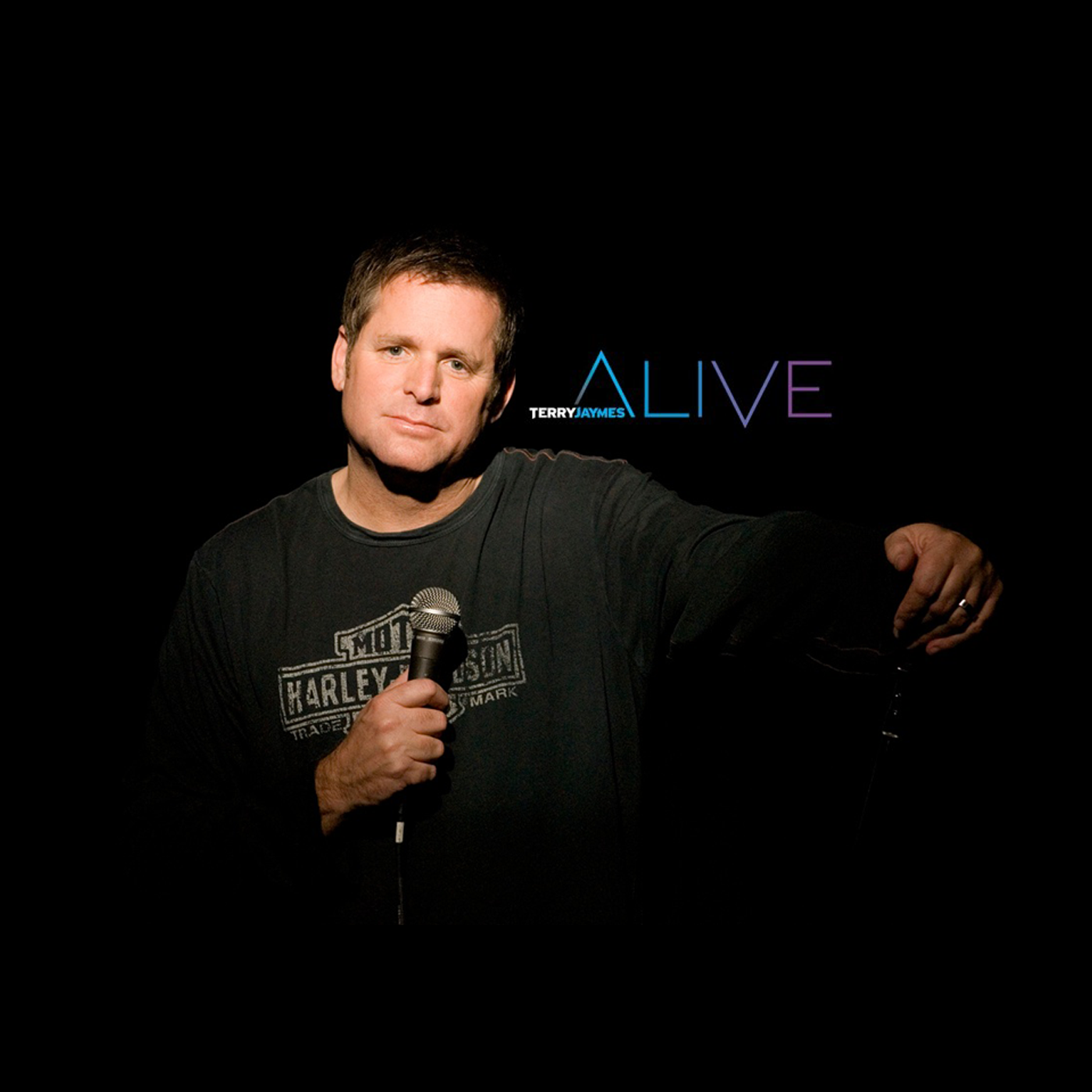 the hosts.
Terry & Shari Jaymes
---
the details.
Length: 30-40 minutes
Frequency: Weekly
listen on, gorgeous.

subscribe.
---
show description
Terry Jaymes (host of nationally syndicated radio show "Lex & Terry") provides honest, edgy, and inspirational insight through personal stories of success and failure with his ever growing list of amazing guests. It's a shock jock's mission to believe in the universe.